STATS:
REAL NAME:
DAVID KEITH McCALLUM

OCCUPATION:
WORKING ACTOR - Please select one of the links for lists of some of his credits



Spoken Word Audio Book List



BIRTHDATE:
SEPTEMBER 19, 1933

BIRTH PLACE:
GLASGOW, SCOTLAND

ZODIAC SIGN:
VIRGO

MARITAL STATUS:
MARRIED TO KATHERINE (CARPENTER) McCALLUM SINCE SEPTEMBER 1967

CHILDREN:
PAUL, VALENTINE, PETER AND SOPHIE

GRANDCHILDREN:
SEVERAL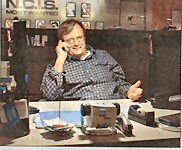 The U.N.C.L.E. Shop
Order unique items for friends and family all year round!

Notes of Interest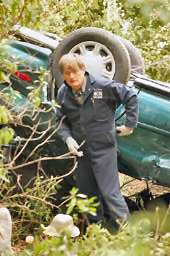 Naval Criminal Investigative Service is now in its seventh season and is shown in the U.S. every Tuesday on CBS Network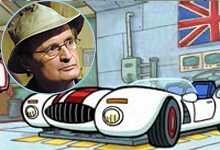 The Replacements (animated series) is being shown on television in the United States on various channels. David McCallum supplies the very British voice of C.A.R. the supercharged mode of transportation of the "replacement" parents

N.C.I.S. is being shown all over the world.
Check your local listings.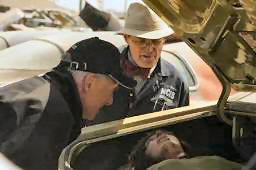 CONTACT ADDRESS:
N.C.I.S.
Attn: Mr. David McCallum
26030 Avenue Hall
Box 4
Valencia, CA 91355



4" x 6" Autographed photo for sale. $3.00 each post paid
U.S. funds only
Paper Currency sent at your own risk
Please send check or money order (payable to: LS MENDOZA) to:
LS MENDOZA, P O BOX 313, LANSING, IL 60438-0313



Return to Index